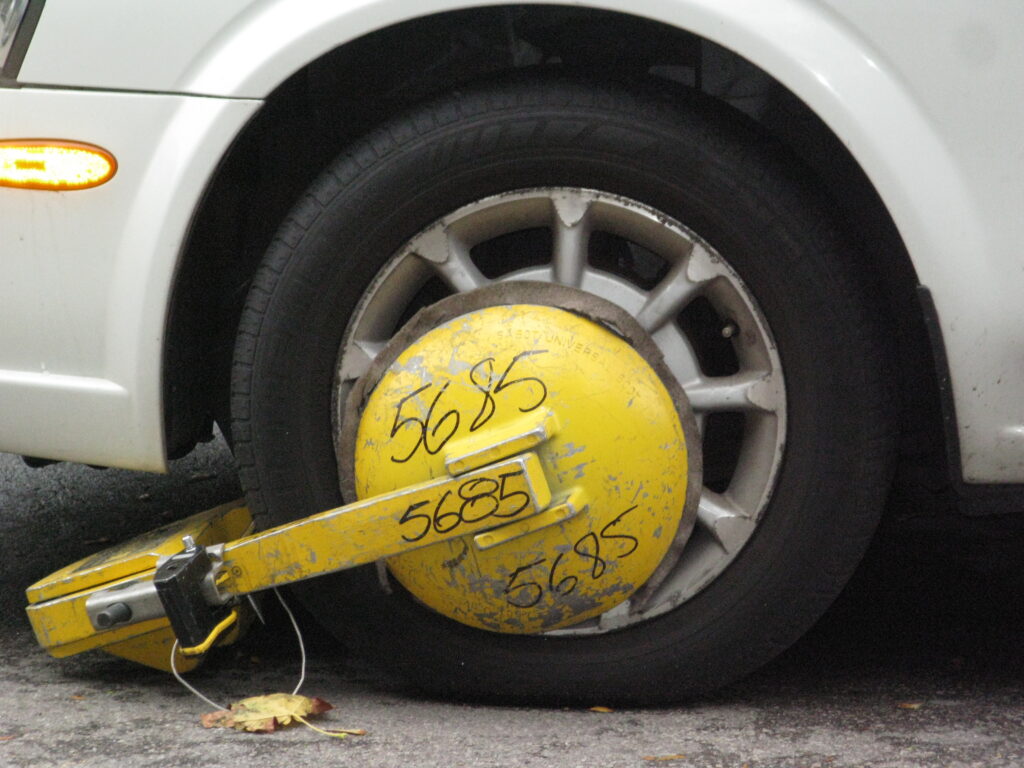 Microsoft has acknowledged an issue with PXE boot affecting Windows 8.1 and Windows Server 2012 R2 systems caused by a Security-Only update (KB4493467) released on April 9, 2019.
The Issue:

After installing this update, there may be issues using the Preboot Execution Environment (PXE) to start a device from a Windows Deployment Services (WDS) server configured to use Variable Window Extension. This may cause the connection to the WDS server to terminate prematurely while downloading the image. This issue does not affect clients or devices that are not using Variable Window Extension.
The Workaround:
To mitigate the issue, disable the Variable Window Extension on WDS server using one of the following options:
Option 1:
Open an Administrator Command prompt and type the following:
Wdsutil /Set-TransportServer /EnableTftpVariableWindowExtension:No
Option 2:
Use the Windows Deployment Services UI.
Open Windows Deployment Services from Windows Administrative Tools.
Expand Servers and right-click a WDS server.
Open its properties and clear the Enable Variable Window Extension box on the TFTP tab.
Option 3:
Set the following registry value to 0:
"HKLM\System\CurrentControlSet\Services\WDSServer\Providers\WDSTFTP\EnableVariableWindowExtension".
Restart the WDSServer service after disabling the Variable Window Extension.
Microsoft is working on a resolution and will provide an update in an upcoming release.