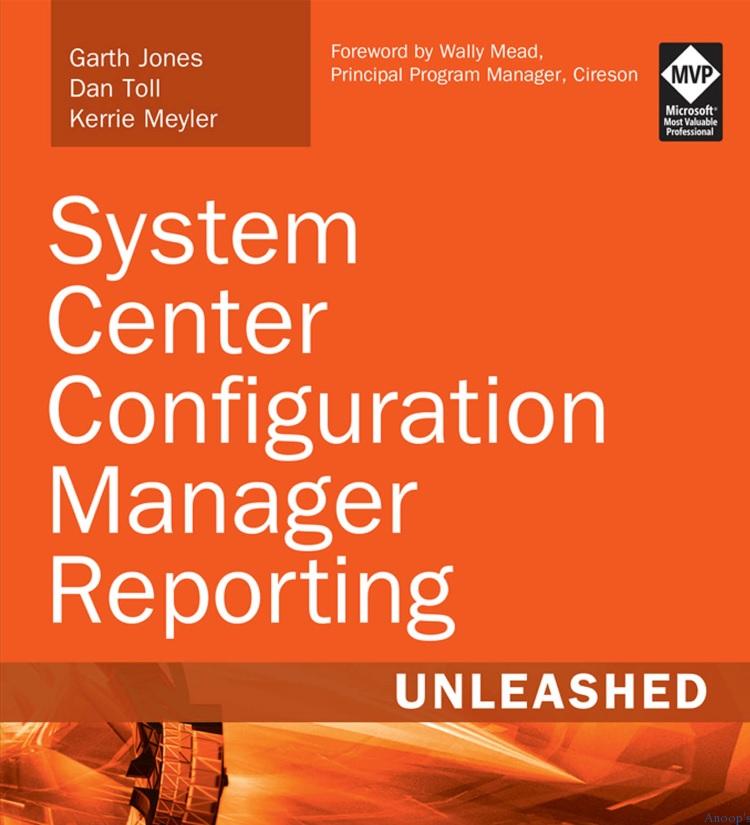 System Center Configuration Manager (SCCM / ConfigMgr) is a robust and complex tool used by SysAdmins to manage systems in their organizations. Similarly, working with reports, creating reports, and generating reports with ConfigMgr can become a complex task and challenging.
We all know that the built-in reports are not the best and often don't yield the results we want to achieve. To get around some of the limitations, you either need to create your own reports or use third party solutions such as the wonderful reports from Enhansoft which are easy to install, configure, and to use. Well, Garth Jones, the owner of Enhansoft has released an awesome book to help clear the mystery of reports and make it super simple for anyone to follow the step-by-step instructions with the intelligently laid out chapters. The high level contents of the book is provided below but it doesn't come close to listing the in-depth wealth of information this book provides.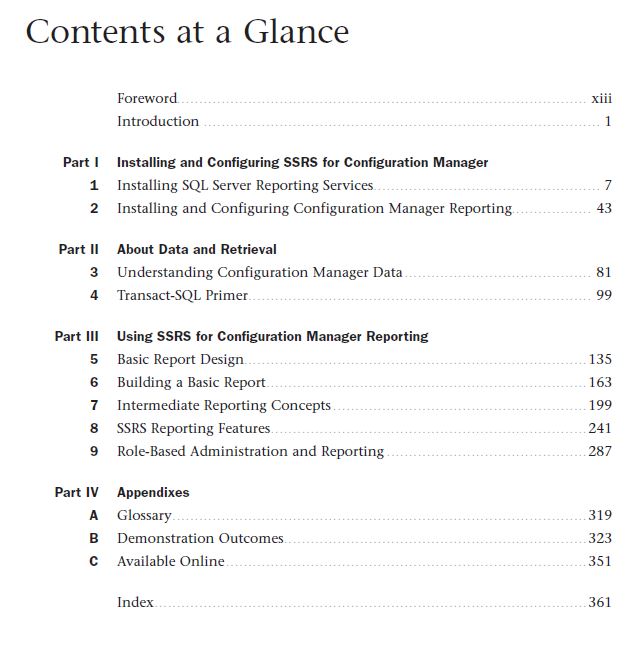 Whether you're a beginner and want to learn how to create and work with ConfigMgr reports, or an expert who want to improve your reporting skills and rock it to the next level, this book is for you – I highly recommend it. The book is available on Amazon and comes in various formats. If you have any questions, feel free to contact Garth, who contributes tremendously to the ConfigMgr community via Twitter, Facebook, and various forums, to name a few.
Garth Jones – @GarthMJ
Enhansoft – @Enhansoft
Follow (@Hoorge) on Twitter and join Tech Konnect on Facebook to stay current on technology related matters.