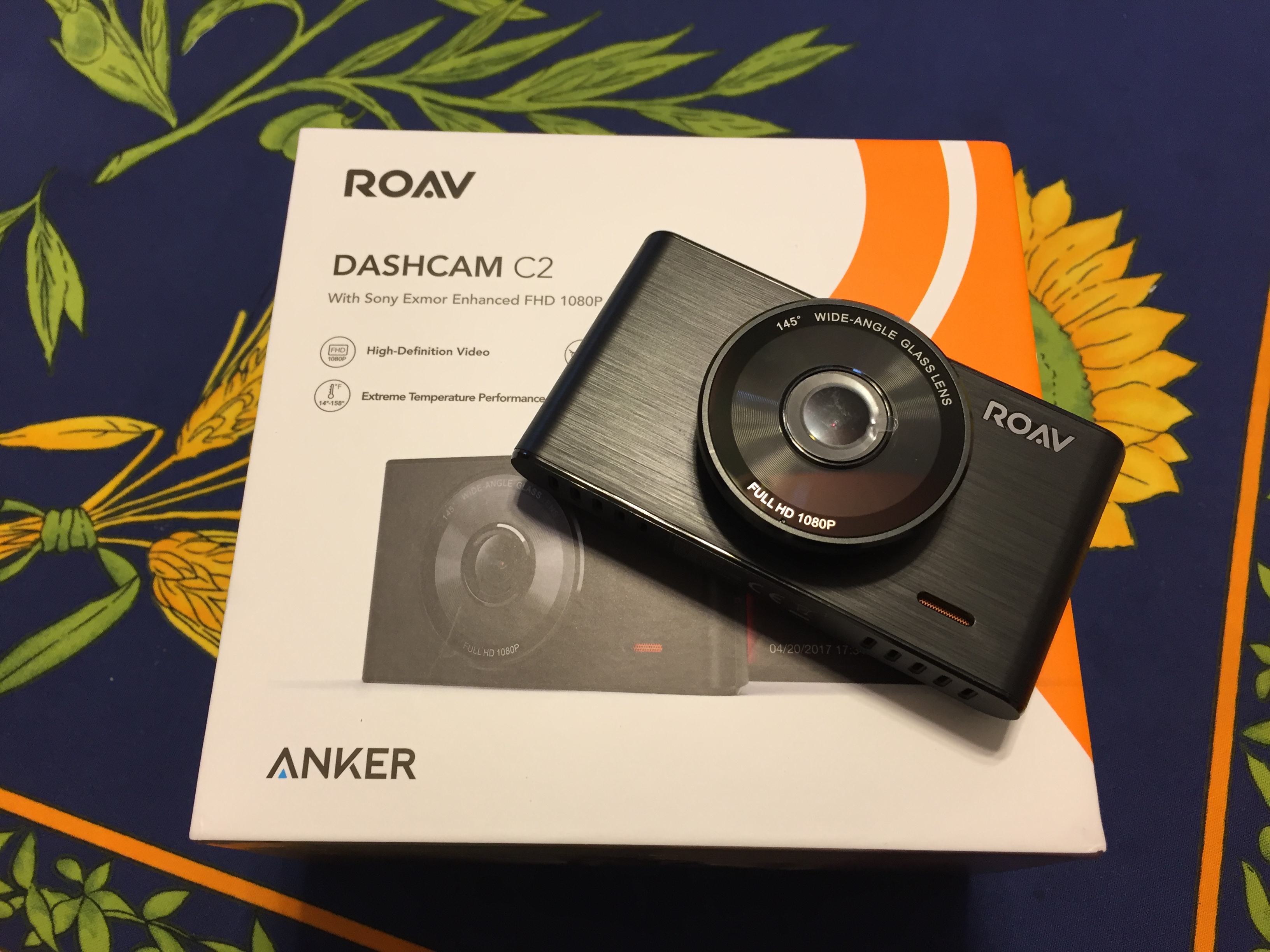 I recently got the chance to use and review one of Anker's newest products, called the Roav DashCam C2. This is a video camera to be used in a vehicle to record one's travel from point A to point B for various reasons. In this day and age, we are surrounded by video cameras from speed traps, traffic lights, building security, merchandise stores, gas stations, office buildings, elevators, and the list goes on. Lately, video cameras aka dashcams have become more and more popular especially for documentation purposes as well as for proving wrong doings by other parties on traffic violations, and much more.
Check out some of these footage on YouTube from dashcams. There are also some plane crashes caught on dashcams such as the Taiwan plane crash, Mukilteo plane crash, and the Afghanistan plane crash to name a few. As you can see, these are unbelievable captures which would otherwise be disputed.
Now back to the Roav DashCam C2. Here's what it offers:
Size: 3.4 x 2.5 x 1.4 inches
Weight: 3.5 ounces
Display: 1080P / 720P with a 3 inch LCD screen size
Storage: microSD card (not included)
Chipset: Ambarella A12
Sensor: Sony IMX323
Camera: f/2.0 wide-angle lens
Operating Temperature: -4*F – 158*F
Pros:
Easy to setup
Night mode for clarity
Parking detection mode
Emergency recording to lock footage
Easy to use menu and buttons
High quality video captures
Wide-angle coverage
Automatic recording
Small form factor
Cons:
No zooming for tighter or closer recording scenes
32GB microSD card preferred but not necessary. More of an annoyance reminder on each startup
Finicky touch screen
No smartphone app
No WiFi or Bluetooth capability
microSD card must be removed from unit to transfer to computer
Check out my unboxing video:

The Roav DashCam C2 is quite simple to use and just works. More often than not, I forget that I have it installed since I have it positioned behind my rear view mirror with the suction cup attachment provided. This is a good thing, as each drive I do with my vehicle is automatically recorded and I have the footage when I need it. The camera activates as soon as I start my car and power is received by the dashcam.
I do have a couple of pet peeves, and the first one is the constant reminder that I should be using a 32GB microSD card when the dashcam automatically turns on, but it works just fine with a lesser capacity card, which is what I'm using. The device is smart enough to loop and delete older recordings when it needs space for newer recordings. The other is the lack of a smartphone app which is available for the C1 model but not for the C2. Using an app allows more streamlined use of the device such as to change settings and to transfer recordings for upload to various sources. Otherwise, I'm quite happy with this dashcam as it does what I need it to do which is to record my travels without any effort. Plus, it's inexpensive too. You'll find it on Amazon for $79.99.
The reminder message to use a 32GB microSD card: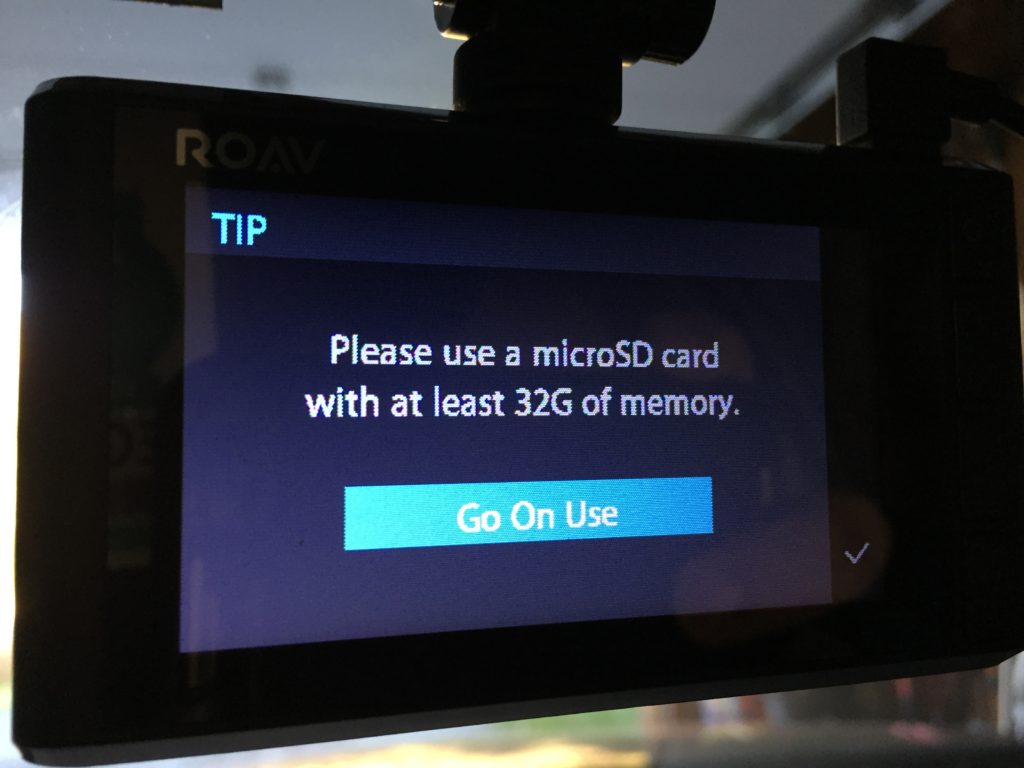 The various options as seen in the menu screens: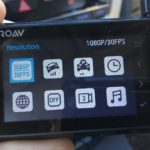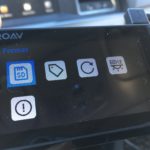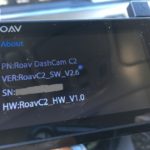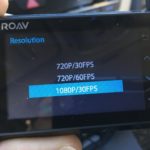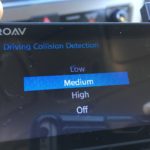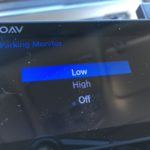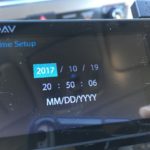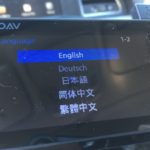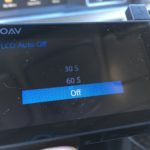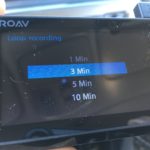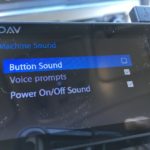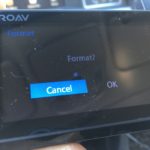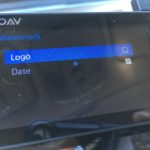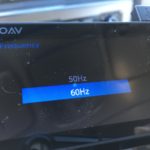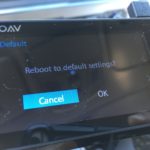 Follow @Hoorge on Twitter and join Tech Konnect on Facebook and Twitter to stay current on technology related matters.