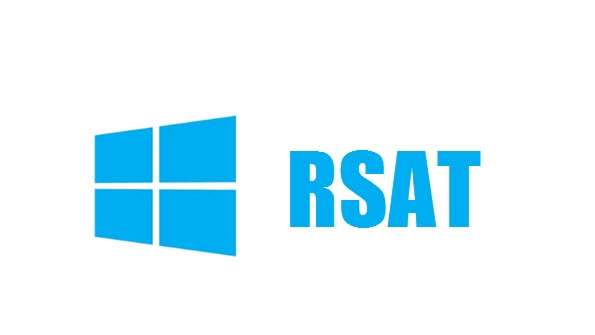 The latest version of the Remote Server Administration Tools (RSAT) for Windows 10 April 2018 Update v1803 have been released. The download is available here. You will find the following download files available for version 1.0 corresponding to x86 or x64 Operating Systems:
WindowsTH-RSAT_WS_1803-x64.msu (95.1MB)
WindowsTH-RSAT_WS_1803-x86.msu (69.9MB)
WindowsTH-RSAT_WS2016-x64.msu (92.3MB)
WindowsTH-RSAT_WS2016-x86.msu (69.5MB)
See here if you would like to determine if a computer is running 32-bit or 64-bit Windows OS.
Additional Information:
Follow me (@Hoorge) on Twitter and join Tech Konnect on Facebook and Twitter (@TechKonnect) to stay current on technology related matters.