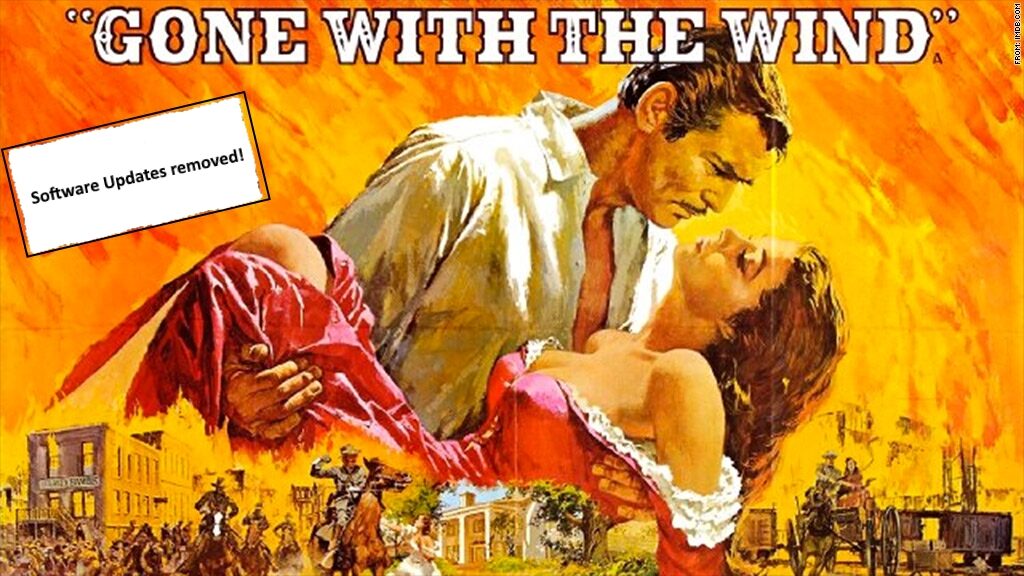 Patch Management is an important role of a Sysadmin in the Enterprise, because securing endpoints with security updates to keep systems secure and functional, receive fixes that resolve issues, and patch security holes is highly important. However, with the frequency of security updates which are released these days, patch management tasks feels like a full-time job!
For the most part, monthly patches are straight forward, however in recent months, they have been problematic where they have caused system crashes, blue screens, application functionality issues, and introduced other bugs. Some faulty patches are quickly reversed or rectified by Microsoft, while others go unfixed for a longer duration causing further duress and downtime in many organizations. This has been a major pain point for Sysadmins in the field.
Well, we may have some reprieve from these buggy patches. Microsoft has announced that it will start uninstalling problematic patches automatically from Windows 10 systems when it detects a startup issue due to incompatibility or issues stemming from a recently installed patch. The following notification will be presented:
"We removed some recently installed updates to recover your device from a startup failure."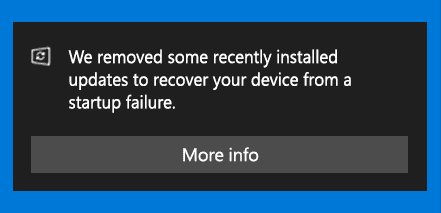 According to this KB4492307 posted by Microsoft, the problematic patch will not be reinstalled for 30 days to allow Microsoft and it's partners to investigate and fix the issues. This process seems like a good proactive approach by Microsoft to get a handle of buggy patches, however more information is needed in terms of how this will work with detection, deployments, and compliance of these patches using ConfigMgr and WSUS as mechanisms for patch management in the enterprise. Time will tell, we hope!