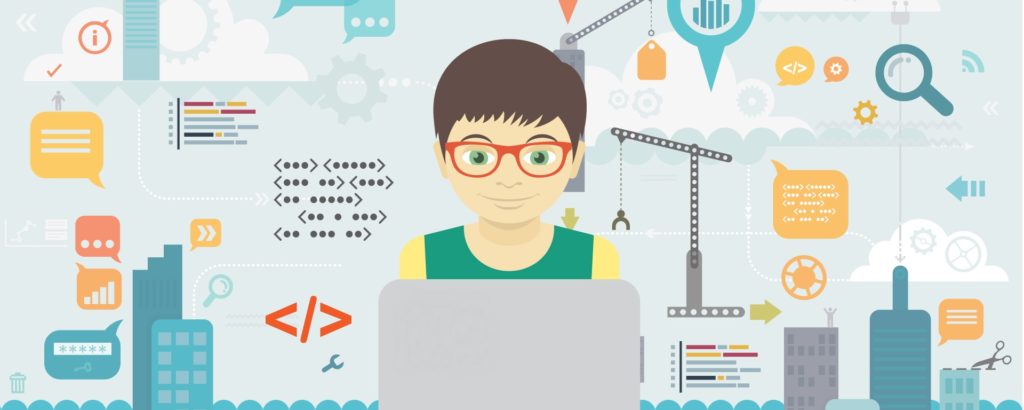 IT departments play a major role in systems maintenance and it takes some effort for a system administrator to keep servers and end user workstations up and running for stability and productivity reasons. Lets take a look at system administrator's daily routine and the importance of it.
1. Downloading and Deploying patches to user computers
System administrator has to identify required patches (3rd party) on systems, download them from the vendor websites and deploy them to end user computers. Managing these patches on a one of basis seems straightforward but it becomes cumbersome on a routine basis and especially when there are many systems to patch. Using a Patch Management solution, these routine tasks can be automated and scheduled to lessen the cumbersome workload on system administrators.
2. Installing software to user computers
Manually installing software on remote computers can be a daunting task and is challenging. A Software Management solution can resolve this complication by allowing a system administrator to deploy software from any location, handle tickets with ease and assist users demands in software installation with simplicity.
3.Troubleshooting remote computers
Troubleshooting servers and workstations for Operating System issues, software installations, security patches, system crashes can be remedied much easily with software management solutions, especially with remote capabilities and centralized management interface.
4. Managing IT assets in your network
Asset tracking for hardware and software in your organization is highly important and can be done with ease with the use of an asset management software. Apart from tracking the hardware and software in the organization, software license management, hardware warranty management, and identifying the usage of software particularly for licensing, restricting unwanted software in your network is important as well. An asset management solution provides a systems administrator the tools needed to effectively gather and manage this data.
5. Deploying configurations and managing mobile devices
Managing and configuring devices such as computers, tablets, phones, and peripherals in a growing organization with rapid demands for technology can be a challenging task for system administrators. MDM and desktop management solutions provide much flexibility and the tools needed to handle these technology challenges in the enterprise.
ManageEngine Desktop Central is one such ideal solution for desktop management, with its bundle of features and pricing compared to some known industry solutions. Desktop Central offers Patch management, Software management, Asset management, Remote support, Mobile device management, Failover Service, and Auditing capabilities. Desktop Central supports heterogeneous platform in 16 different languages. Finally, Desktop Central offers a fully functioning edition to manage 50 endpoints completely free with no hidden cost.
Download Desktop Central now and experience simplified IT management.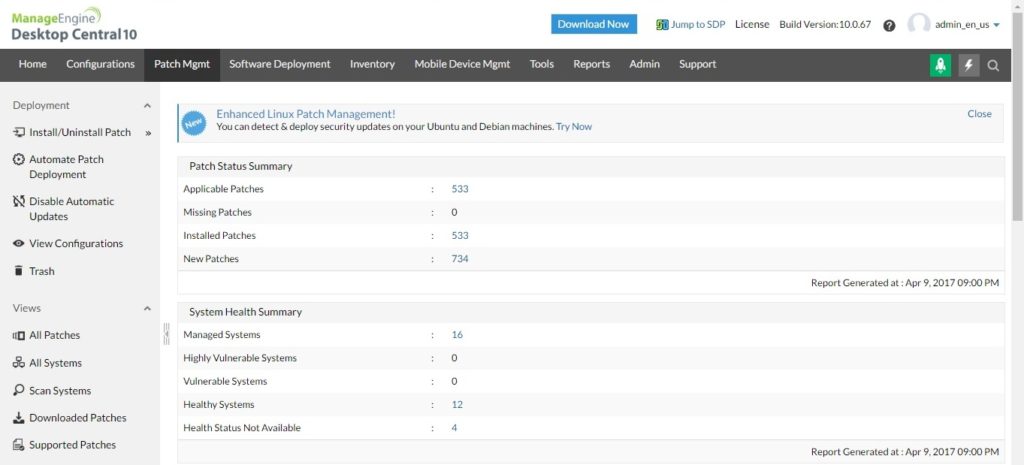 Follow @Hoorge on Twitter and join Tech Konnect on Facebook and Twitter to stay current on technology related matters.