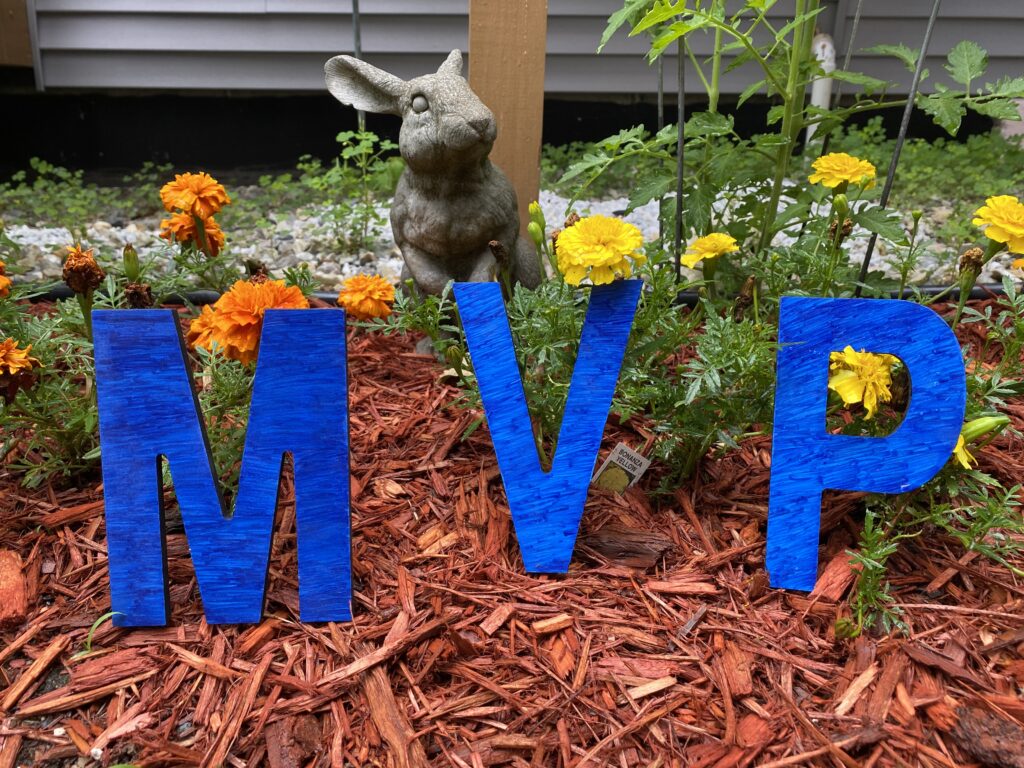 I'm so Thankful, honored, and excited to receive the confirmation email (below) from the Microsoft Most Valuable Professional (MVP) Award team confirming my award renewal for the 2020-2021 year. This is my fourth consecutive award since receiving my first one on January 1, 2017. It has been a wonderful, exciting, fun, challenging, and rewarding experience with so many positive opportunities.

The MVP award has provided me with some great opportunities in terms of my career growth, skill development, and various avenues to give back and help others in the IT Professional community. I had been invited to speak and delivered technical and soft skill sessions at conferences such as Microsoft Ignite Orlando 2019, Midwest Management Summit (MMSMOA), MMS Jazz Edition (New Orleans), and most recently covered the international circuit at Microsoft Ignite The Tour in Milan (Italy), Johannesburg (South Africa), and Dubai (UAE). I was also scheduled to deliver sessions on behalf of Microsoft at Microsoft Ignite The Tour in Zurich (Switzerland), Mumbai (India), Bangalore (India), and Tel Aviv (Israel), however these events were unfortunately cancelled due to COVID-19. I have also delivered various webinars, guest and ghost blogged, joined some technical expert panelist, reviewed technical books, tested and evaluated software, provided technical expertise, guest on podcasts, moderated technical forums, and engaged with the community both in person and online.
This is my 4th MVP Award and I am very grateful and appreciative for this honor and for the various opportunities provided to me over time. Thank you very much to each and every one of you for making me successful in my efforts as a MVP, IT Professional, and community contributor, and for providing me with the valuable resources and networking opportunities. I could not have achieved any of the above without the support and encouragement from the community, my friends in the technology industry, people I look up to as mentors, my mentees who keep me on my toes, wonderful Program Managers at Microsoft, a few industry leaders, and last but not least my loving family. Thank you!
I would like recognize and give my special Thank you to:

* Cathy Moya
* Heather Poulsen
* Betsy Weber
* Rochelle Sonnenberg
* Scott Schnoll
* MVP Award Program