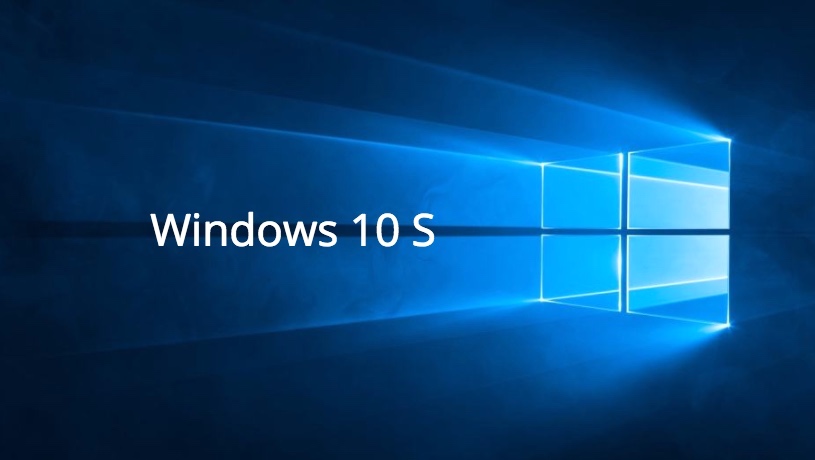 Windows 10 S was announced on May 2, 2017 at the MicrosoftEDU event, specifically targeted for the education market.
What Is Windows 10 S?

Windows 10 S is basically a locked-down version of Windows 10 Pro that has been streamlined for security and performance. The major difference between this new SKU of Windows 10 and others is that it is designed to run only those applications that can be procured from the Windows Store or those traditional desktop applications that developers have converted for the Universal Windows Platform (UWP) using the Desktop Bridge tool (code-named Project Centennial).
You can read my detailed blog post on LinkedIn, as well as on vmblog.com where I wrote as a guest blogger for Adaptiva.
Follow me (@Hoorge) on Twitter and join Tech Konnect on Facebook and Twitter (@TechKonnect) to stay current on technology related matters.