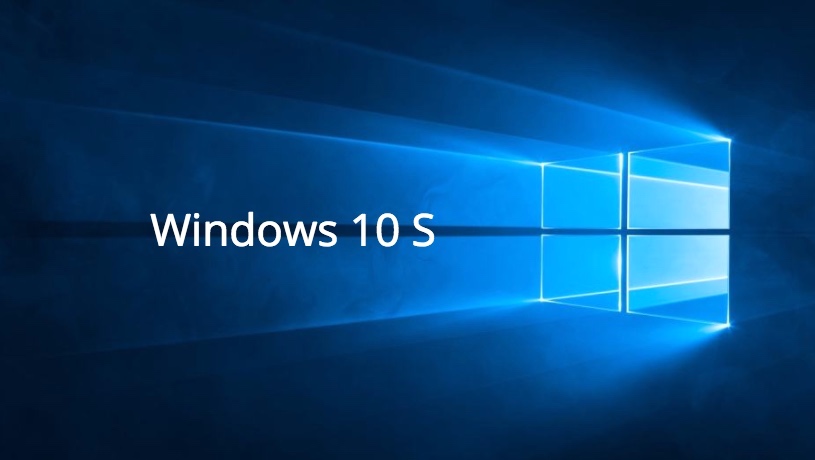 Microsoft announced today the availability of Windows 10 S ISO files for developers to test via a MSDN subscription. If you don't already have a subscription, one will cost you anywhere from $539 to $2,999 per year depending on the features desired. For more information, you can check out the details on the Visual Studio Pricing site.
Windows 10 S was first announced at the MicrosoftEDU event on May 2, 2017 with an emphasis on the education industry. I have written a blog post covering some details on this new OS, titled "Should You Care About Windows 10 S?" which you can check out.
Follow me (@Hoorge) on Twitter and join Tech Konnect on Facebook and Twitter (@TechKonnect) to stay current on technology related matters.