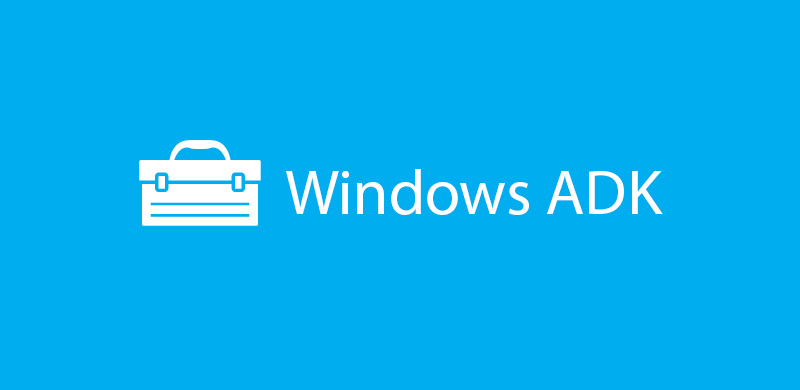 With the release of Windows 10 version 1709, the following tool to support this latest Windows 10 build, Windows Assessment and Deployment Kit (ADK) version 1709 is now available.
You can download it from: Windows 10 Assessment and Deployment Kit (ADK).
Note: You must use Windows 10 build 1709 with this version of the ADK.
The Windows ADK is also available to Windows Insiders. Join the Windows Insider Program to get the Windows ADK Insider Preview.
Update: April 6, 2017
** Known Issues for ADK 1703 **
ADK Drivers don't install on systems with secure boot enabled:
Drivers on the ADK Deployment tools will not install on systems with Secure Boot (SB) enabled.  To work around the issue, disable SB on these systems.This only impacts systems with Secure Boot enabled. More info here!
Follow me (@Hoorge) on Twitter and join Tech Konnect on Facebook and Twitter (@TechKonnect) to stay current on technology related matters.