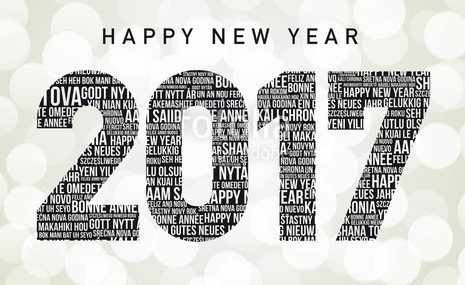 Greetings and Happy New Year to all. Wishing you lots of happiness, good health, abundance of love, wealth, prosperity, safety, adventurous travels, kindness, and much much more.
Here's my vlog message for you!

Follow me (@Hoorge) on Twitter and join Tech Konnect on Facebook and Twitter (@TechKonnect) to stay current on technology related matters.