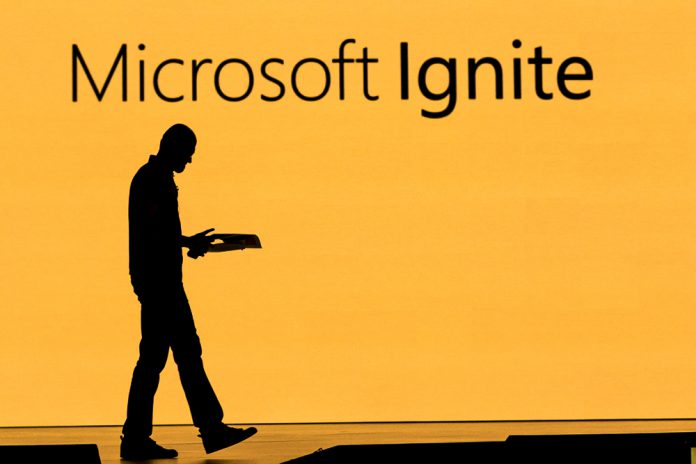 Microsoft Ignite 2016 in Atlanta, Georgia ended this week on September 30th which included some exciting new features such as live streaming of sessions, fun Hang Out area in Hall C2, Spark 360 portraits, window clings of some attendees throughout the convention center, and Beam robots for distant "attendees" to name a few. 23,000 attendees took advantage of over 1400 sessions, which included 20 to 75 minute sessions, an expo hall full of vendors for product and service information, Microsoft product experts, and great networking opportunities with fellow attendees, speakers, and vendors. Atlanta was a pleasant city with kind and helpful people, from those we encountered on the streets to everyone at the convention center. Thank you for the smiles, support, cheers, and upbeat attitude. Well done Atlanta and Microsoft Ignite.
In case you missed the announcement during the Closing Celebrations on Thursday, Microsoft Ignite 2017 will be held in Orlando, Florida from September 25-29, 2017 and pre-registrations are now open. This will guarantee you a spot for the hot ticket to Orlando and first dibs on some selected area hotels. So, pre-register now if you plan to attend next year.
Here's the tweet from Julia White:
Get a head start on #MSIgnite 2017, Sept. 25–29 in Orlando—pre-register now! https://t.co/v7g9JeEhC7 pic.twitter.com/REU3kN1WQ0

— Microsoft Ignite (@MS_Ignite) September 30, 2016
Follow (@Hoorge) on Twitter and join Tech Konnect on Facebook and Twitter (@TechKonnect) to stay current on technology related matters.